The Jessie - Black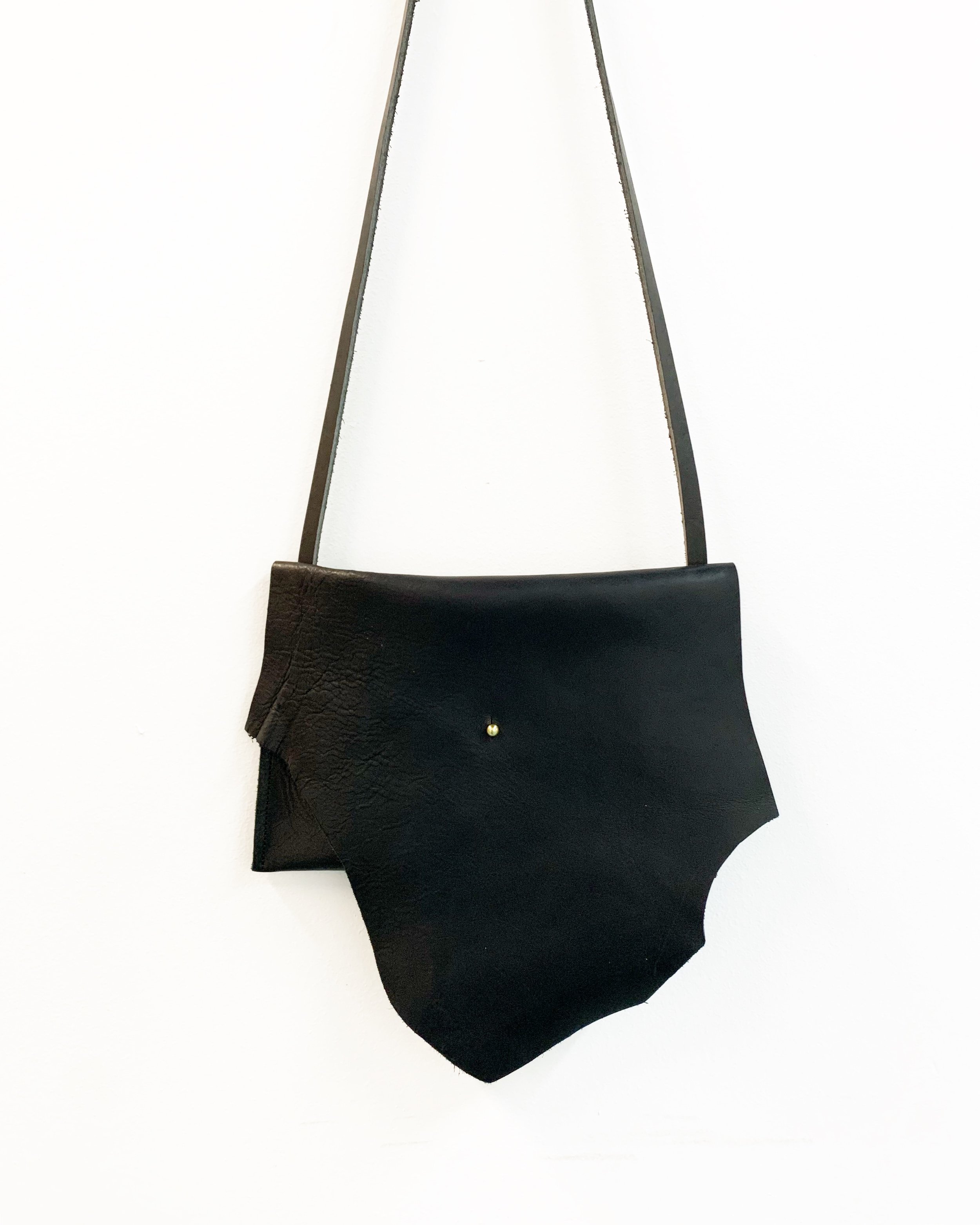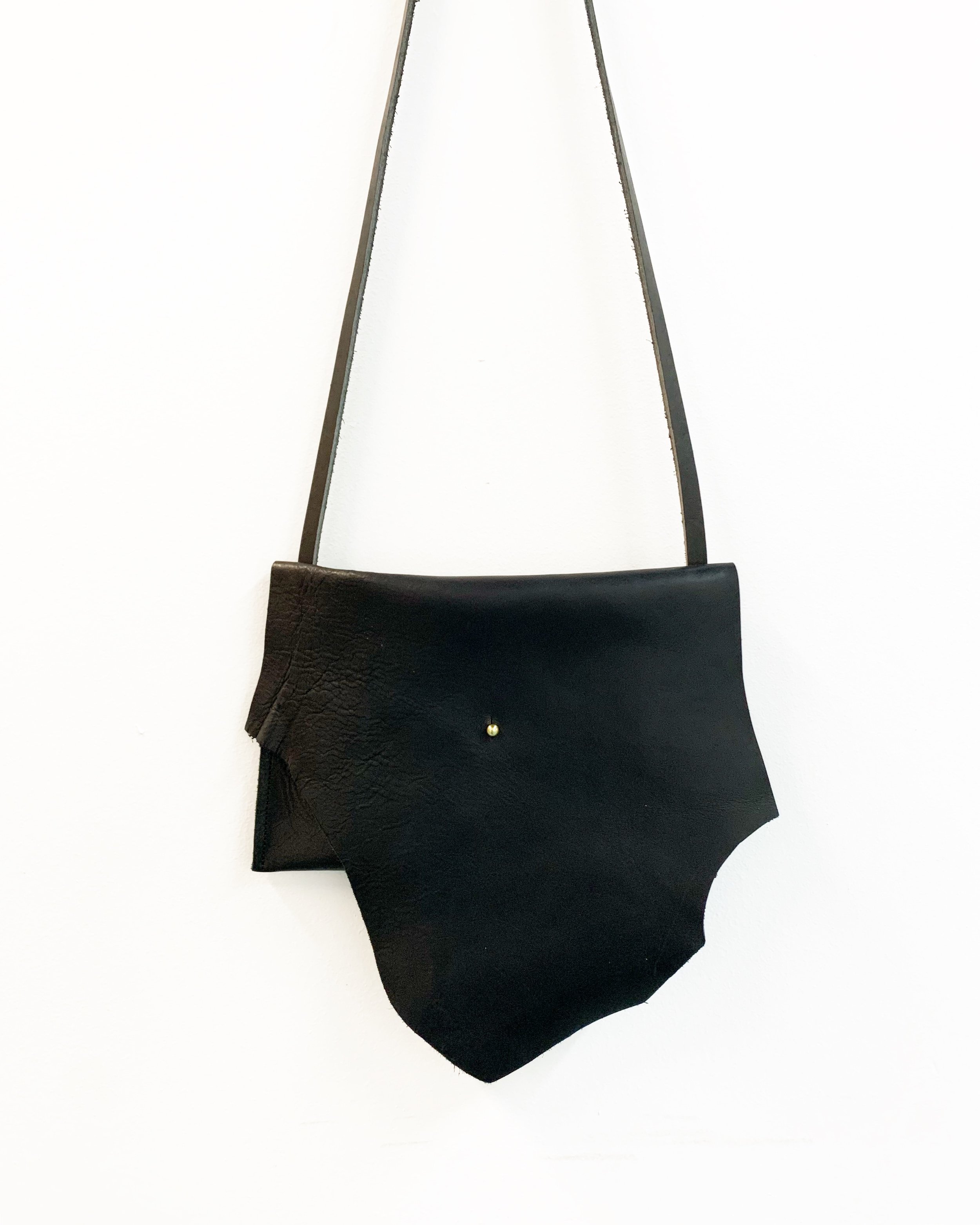 The Jessie - Black
The Jessie - Black
This beauty of a crossbody is built from genuine Midwest leather. The Jessie Capsule is an affordable extension of JDB. This capsule is one crossbody in 7 different colors. Collect all 7, gift them to your pals or wear your all time favorite color! She is simple and elevated in design. Jessie is created with soft leather and embellished with a brass stud. Carry this handbag around and know you're holding an art to wear crossbody. Modern bohemian in style with an element of rocker chic. In this feature, designer Jess Davis is rocking her own Jessie featuring her pin collection! Each bag ordered will be slightly different. Every flap is cut from the best and most dynamic edge of the leather. Each crossbody slightly varies in it's own unique beauty.
The Jessie-
8 inches in height x 12 inches in width
Leather Strap
Leather Body
Brass Stud
Jay designs and creates all of her handbags. Every handbag is imagined first by laying out the leather to view it's natural shape. From there Jay creates. Every handbag is made with care, passion, and love.